João

Naam
joão lopes cardoso
Vakgebied
video, photography, graphic design
Topic(s)
www.jalc.wolan.net/report
About joão
Age: 29
Nationality: Portuguese
Website
João's blog
07.11.2007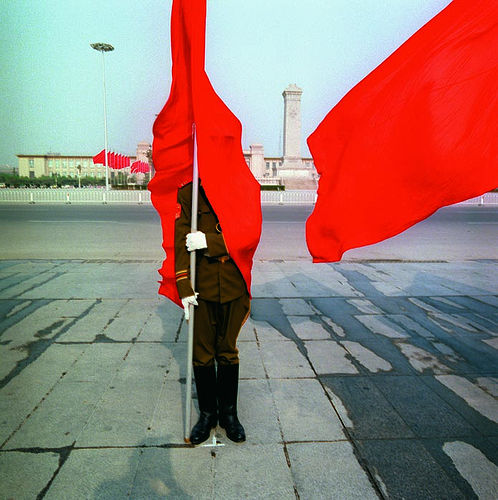 photo:Alexandre Almeida/ kameraphoto
The Portuguese Presidency of the EU Council and the Collective of Photographers Kameraphoto have the pleasure to announce the photography exhibition on Lusofonia, under the High Patronage of H.E. the President of the European Commission, which will take place from 5 to 30 November in the Berlaymont Building.
The long historical process of the Portuguese Discoveries gave rise to a rich cultural identity that nowadays is shared by several countries in the world. These countries are all united by a common past and by a common language enriched in its essence. These countries - Angola, Brazil, Cape Verde, Guinea-Bissau, Mozambique, Portugal, São Tomé and Príncipe and East-Timor - together with their migrant communities, turn Portuguese into one of the world's major languages with over 200 million of native speakers.
Today, the concept of Lusofonia is not limited to Portugal or to the Community of Portuguese Language Countries, but also to other territories that may not use the Portuguese language as its main language and rather use it due to historical and cultural ties with Portugal. Such countries are India (Goa) or China (Macau).
The photography exhibition in the Berlaymont allows to reveal the lusophone cultural identity and to show the binding element in such a diverse area around the globe. More than looking for the common past, the interest here is to understand and register different ways of living and being in today's world.
In E.U. website
Kamera photo site:
http://kameraphoto.com/
Exhibition announcement:
http://www.kameraphoto.com/newsletters/knews01eng.html
EU portuguese presidency web site
http://www.eu2007.pt/UE/vEN/Noticias_Documentos/0071102exposicaobruxelas...