People without papers at Saint Lazare
People without papers at Saint Lazare
Jamil Maqsood23 juni 2009 – 15:02
About 460 people are sitting in a protest at Saint Lazare Brussels. The majority of the people are living more then 9 years in Belgium. Its is pitty that they don't have legal status, no medical facilities, no working permit and work opportunities.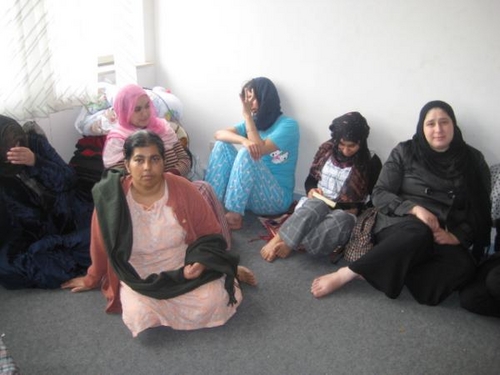 The women without papers are sitting at Saint Lazare in Brussels.
Such poor conditions.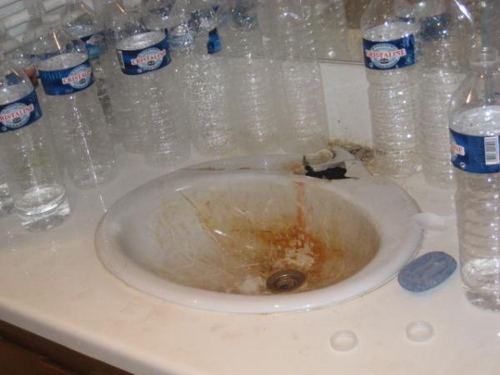 dirty toilets and unhygeinic....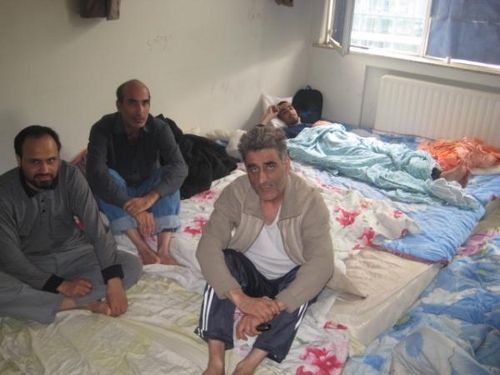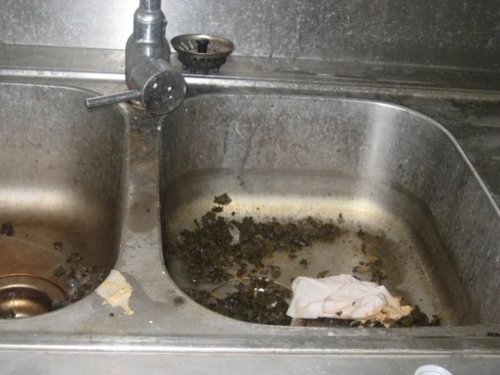 unhygenic conditions